Mission Statement:
At IXL Driver Training School, you will learn to drive with proficiency, confidence and safety with a qualified, licensed driving instructor. I teach the latest defensive driving methods with patience, clarity and competence to help you become the very best driver that you can possibly be.
Vision:
Empowering independence for new, challenged and senior drivers
Meet each person's learning style and needs
Provide safe drivers with defensive habits in our community and region
Values:
Focused attention to our students during a full lesson
Punctuality and schedules are important
A student pick up and drop off service is provided
I hope this website will help you make one of the most important life decisions -- that is, which Driver Training School is the best for you. Click here to contact me with any questions you may have
Thanks,
Glen Foy
About IXL Driver Training
Spring GLP course:
April 27/28 9am-4pm & April 30 & May 2 6-9pm
Summer GLP course:
July 20, 21, 22 9am-4pm
Fall GLP course:
October 5/6 9am-4pm & October 8/10 6-9pm
Call or text 1-250-352-2525
Student ICBC Drivers ED Course
This Driver's Ed course includes:
18 hours in-class training
14 hours of in-car instruction
Plus our Road Test Package.
Eligible for 6 months off your N and 2 high-school credits. Book in-car lessons at a time that suits you. Students have one year from the start date to complete the course.
Call or text 1-250-352-2525 or click here to email


TAKE THE IXL DRIVER TRAINING GLP COURSE & BECOME A BETTER DRIVER FOR LIFE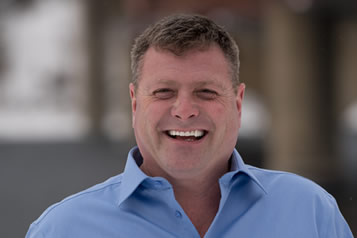 Glen Foy is the new owner of IXL Driver Training, effective: January 2018.
He has lived in the Kootenay's, mainly Nelson, for the past 25 years with his wife and two sons. Glen has been active in the community with a variety of sports including sailing, skiing and soccer.
Glen had professional driving training as a new driver in 1989. The skills that he learned have helped him develop a lifelong safe driving habit. He is still an infraction free driver.
Currently, Glen holds a Class 1 driver's license and is a licensed driving instructor. He feels inspired to train new drivers to be skilled, safe and defensive. His gentle, adaptable, patient and analytical personality supports effective instruction for all ages, personalities and levels of experience.
Glen looks forward to helping people in the Kootenay's become highly skilled drivers.